Augusta National SEO Services
Kingdom Web Pros' finely tuned SEO campaigns can get your national or eCommerce business thriving!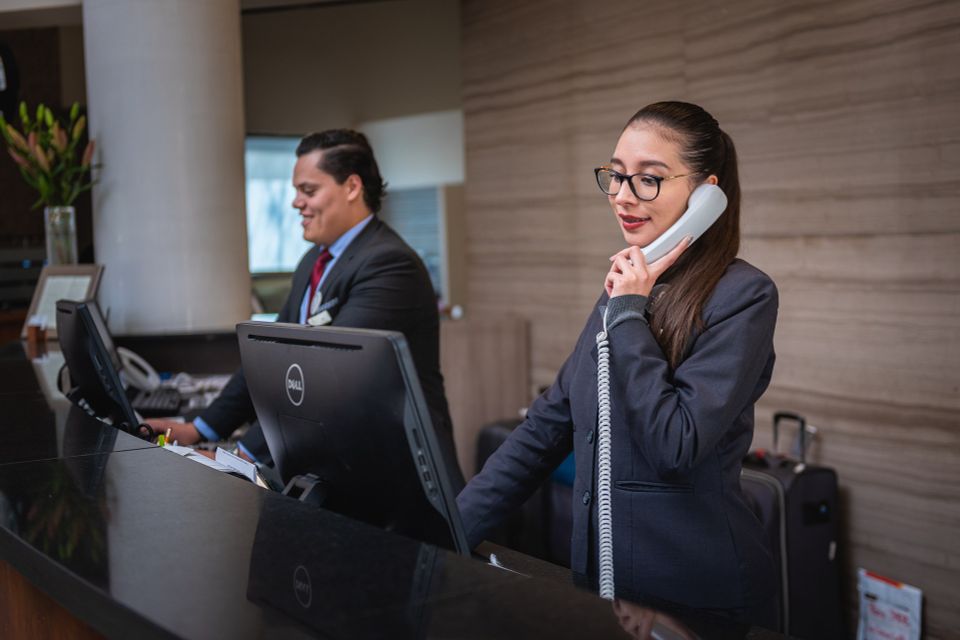 National SEO Services in Augusta
Kingdom Web Pros has over 20 years of experience represented on our team in providing National SEO Services here in Augusta. We understand what it takes to get your website ranked nationally, even in the most competitive markets, so you can outperform your competitors. Our dedicated account managers provide tailored recommendations based on your business goals and unique nature. Our sophisticated, time-tested keyword research and optimization techniques will improve up to 10 pages of your website for the best SEO results. We may suggest additional content to enhance on-page keyword density, as Google prioritizes quality content. By providing this service upfront, we give you an edge over your competition and set your campaign on a path to success. The best SEO company in the US is located right here in Augusta! Our National SEO services will not disappoint you! Contact us today to learn more!

Our National SEO campaigns also include Google My Business (GMB) listing optimization and link building, ensuring your customers can find your website easily. Our reporting service offers monthly updates on your ranking progress, new keywords you rank for, and other useful data. As your business grows, we monitor your site's SEO performance and make adjustments where necessary to maintain your success. Our industry-leading performance guarantee, coupled with an experienced team of professionals, makes us the digital marketing firm of choice for businesses seeking superior National SEO Services in the Augusta area and beyond.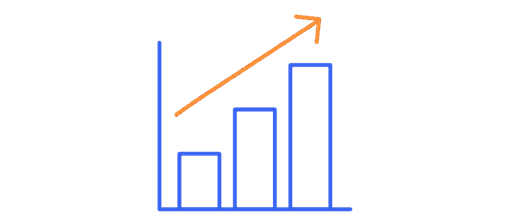 First Performance Guarantee
Each month, we aim to capture at least five new and relevant keyword rankings. To be considered part of your guarantee, these new rankings must appear within the first two pages of Google's search results.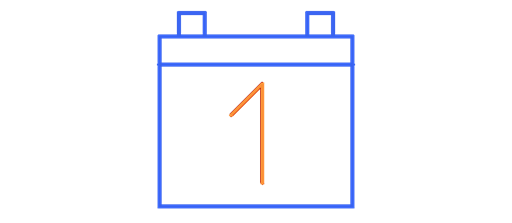 Second Performance Guarantee
Each month, you will experience a positive net ranking gain for your pre existing keyword rankings. This means that you will gain more rankings than you lose, ensuring that the majority of your rankings will always be on an upward trend.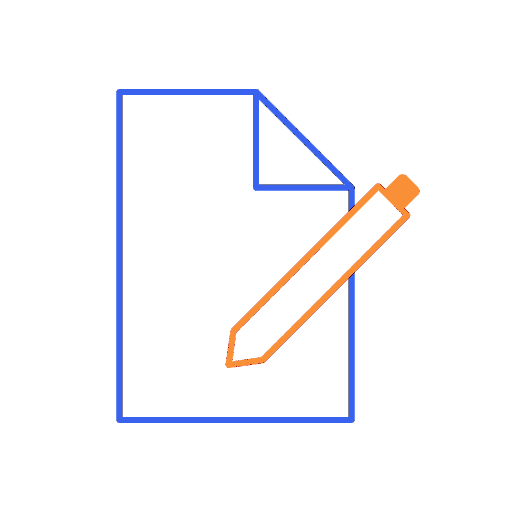 Research & Optimization

KEYWORD RESEARCH – Our team employs a tried and tested research approach to identify the search terms that potential customers in Augusta GA are using to find your products and services. We then carefully select the keyword phrases that are most likely to drive sales.
INITIAL ON–SITE CONTENT OPTIMIZATION (VISIBLE) – We optimize the visible content on your website, ensuring that your target keywords are seamlessly integrated into the text. Our initial optimization covers up to 10 web pages, with a focus on making your website more search engine friendly.
INITIAL CONTENT OPTIMIZATION (NON–VISIBLE) – Our team also improves the non-visible HTML elements on your website, including META tags, page titles, alt tags, and more. This helps to ensure that your website is fully optimized for search engines. We perform this optimization on up to 10 web pages.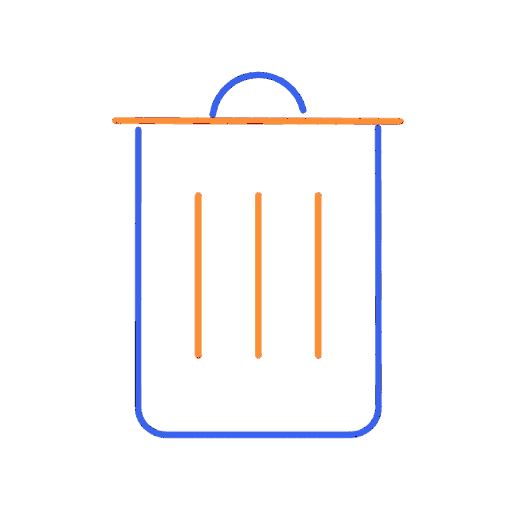 Evaluate & Improve

SEO HEALTH EVALUATION – Kingdom Web Pros offers an in-depth analysis and recommendations for the overall health of your website, with respect to its impact on SEO performance. This includes reviewing inbound links for quality, volume of inbound links, crawling on-page links and content, duplicate or devalued content issues, and other aspects that could affect your SEO campaign.
SCHEMA IMPLEMENTATION – Implementation of schema.org structured data markup in Google-recommended JSON-LD format, tailored for compatible website CMS.
BACKLINK AUDIT & CLEANUP – If poor inbound links are detected during the SEO Health Evaluation, we will add them to the Google Disavow Links resource to reduce their negative impact on search rankings.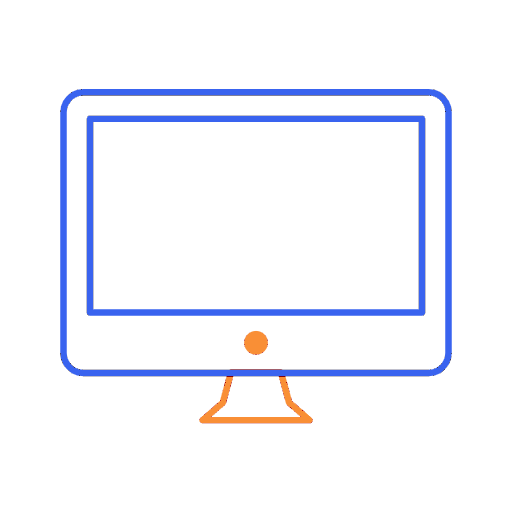 Revise & Store

WEBSITE BACKUP – At Kingdom Web Pros, we make sure to back-up your website before and after the initial optimization process. This safeguards that no irreversible changes will be made and gives a clear comparison of your site's performance pre and post-optimization.
CONTENT DEVELOPMENT – We provide content creation services if needed, producing new web pages or composing new content to optimize the number of targeted keywords and enhance your search engine rankings.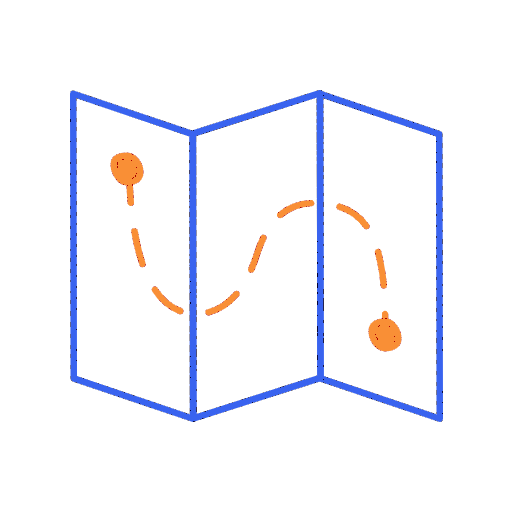 Submissions

LOCAL BUSINESS LISTING SUBMISSIONS – We build links and submit profiles for your business to local business directories. This includes major business listing portals like Manta.com and Merchant Circle, ensuring that your website is visible to potential customers searching for products and services in your area.
ONLINE YELLOW PAGES SUBMISSIONS – We submit profiles and build links to online yellow pages, such as SuperPages.com, to help potential customers find your business when they are searching for relevant products and services.
GPS & MOBILE MAP SUBMISSIONS – We build links and submit profiles through GPS systems, including those found in cars from major auto manufacturers like TomTom, Chevy, and Toyota, as well as phone and desktop map services. This ensures that your website is visible to customers wherever they are searching for products and services.
VOICE SEARCH SUBMISSIONS – We optimize your website to be found through voice search technology, such as Apple's Siri, Windows Phones, and Android devices. This includes link building and profile submissions to ensure that your website is visible to potential customers using these devices.
BUSINESS LISTING NETWORK – Through link building and profile submissions to local business directories, online yellow pages, GPS/mobile systems, and voice recognition technology, your website is plugged into a network of more than 200 end sources. This helps to increase your website's visibility and reach potential customers across multiple platforms.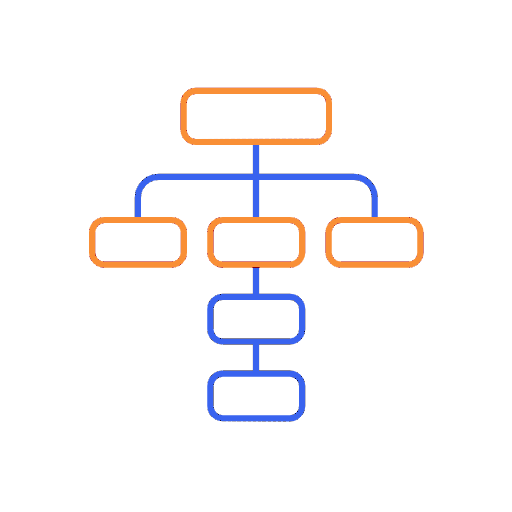 Augusta's National SEO Services & Sitemaps

GOOGLE MY BUSINESS LISTING - We create and/or optimize a Google My Business listing for your business to enhance your online presence and improve visibility in search results.
XML SITEMAPS - We construct XML sitemaps to facilitate thorough search engine crawling of your website and identify any crawling issues. These sitemaps are then submitted to and crawled by major search engines.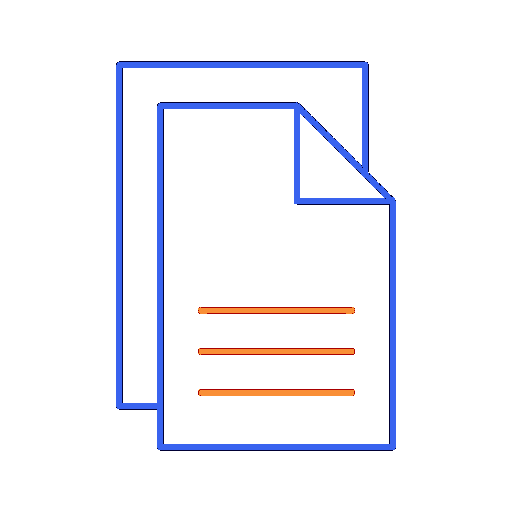 Services & Account Creation

SEO ADAPTATION TO SEARCH ENGINE RANKING UPDATES – With over 500 yearly Google ranking adjustments, our team stays ahead of the curve to ensure that your campaign is always aligned with current search engine standards. We make necessary adjustments to the campaign to keep up with these changes.
ONGOING SEO SERVICES – Kingdom Web Pro's flexible strategy allows for long-term campaign growth. Our approach involves prioritizing various tasks on a monthly basis, which includes content creation, page optimization, inbound link building, keyword targeting, and strategy adjustments to help achieve the best possible results. We also offer website infrastructure cleanup, bad link removal, and product targeting.
GOOGLE ANALYTICS ACCOUNT CREATION – If you do not already have a Google Analytics account, we can create one for you. We use this powerful tool to evaluate website traffic statistics, identify areas of strength and weakness, and provide feedback or recommend adjustments to the SEO campaign.
WEBMASTER TOOLS ACCOUNT CREATION – Kingdom Web Pros creates and installs a Webmaster Tools account for Google. With a webmaster tools account, we can get direct feedback from search engines about relevant performance metrics specific to your website. This valuable information helps us identify any issues with the website or campaign and guide future SEO work.

Performance Recommendations & Reports

WEBSITE IMPROVEMENT RECOMMENDATIONS – Our Augusta-based National SEO services include performance recommendations as needed to improve website infrastructure, increase conversions, and identify areas of opportunity for greater bottom-line results.
MONTHLY RANKING UPDATES & REPORTS – Our monthly report includes current keyword rankings on Google for relevant keywords. Our account managers supplement this report with campaign updates and progress details.
INTERNET MARKETING CONSULTING – With 20 years of experience in the digital marketing industry, we offer our knowledge and expertise to help you navigate the complex world of internet marketing. Let us guide you on what works and what doesn't to achieve the best possible results.

National SEO Info Request
REQUEST A COMPLIMENTARY NATIONAL SEO REVIEW!
At Kingdom Web Pros, we believe in providing flexibility to our clients, which is why we don't bind them with any time-based service commitments for our national SEO campaigns. Our performance guarantee and the absence of long-term commitments transfer the marketing risks from our clients to us. If you are interested in availing our services, feel free to reach out to us for a free analysis and proposal of your national SEO campaign. We can also assist you with other tasks such as:

SEO Marketing
PPC Management
Social Media Management
Sales Lead Tracking
Content Marketing
Website Design
Augusta's National SEO Specialists
With over two decades of experience in the SEO landscape, Kingdom Web Pros' team is the go-to digital marketing firm for national SEO services in Augusta and anywhere within the USA. Our hands-on approach, tailored to your unique business needs, is aimed at outperforming competitors in even the toughest markets. We don't just focus on rankings; we go the extra mile with comprehensive services like Google My Business optimization and detailed monthly reports.

Performance Guarantees and Optimization Tactics
We back our claims with solid performance guarantees. Our multi-faceted strategy includes detailed keyword research, on-site and off-site content optimization, and a thorough SEO health check. We keep a pulse on Google's algorithm updates to keep your campaign at its peak. Your success is monitored and adjustments are made to keep the momentum going.

Beyond SEO: Complete Digital Marketing Solutions
We offer more than just SEO. Our wide range of services also covers PPC management, social media marketing, and content creation. With an industry-leading performance guarantee and no long-term commitments, we're confident enough to let our results speak for themselves. Reach out for a free analysis and take your business to the next level.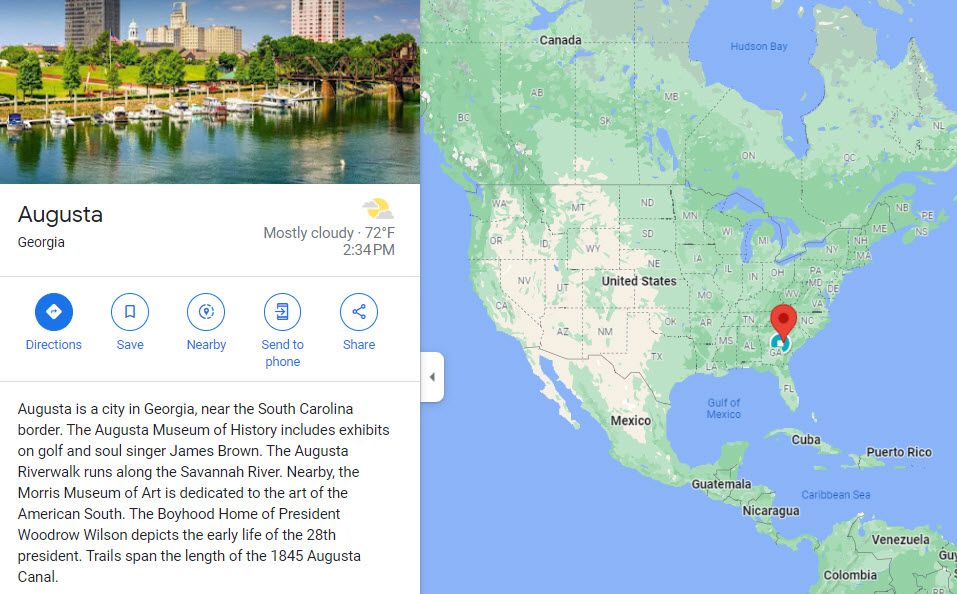 Copyright ©2023 SEO Kingdom Web Pros. All Rights Reserved.
Designed by Kingdom Web Pros
Privacy Policy